Club C Event Centre can accommodate intimate gatherings of up to 85 guests. Contact us to arrange the venue rental for your special occasion event.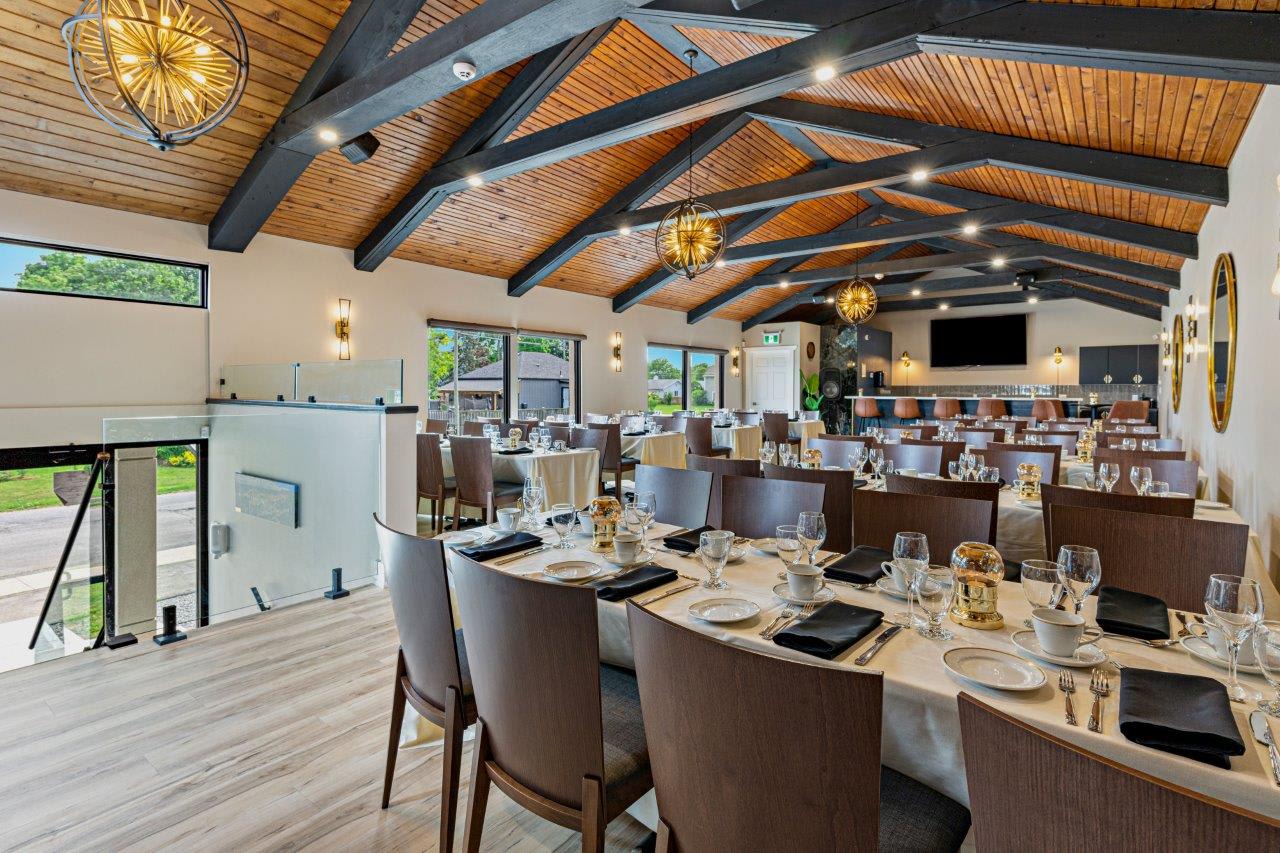 The Perfect Intimate Wedding Venue
Happily ever after begins with a wedding at CLUB C EVENT CENTRE.  Celebrate the beginning of your journey together with a distinctive reception experience, certain to ensure your day is a memorable one. For intimate wedding receptions, rehearsal dinners, bridal showers of up to 85 guests, contact us today!   
Baby and Bridal Showers, Anniversaries, Communions or Baptismal Events
Large family to gather? Inquire about the possibility of hosting a group celebration where you take advantage of all the perks offered at Club C Event Centre. We will make your event the special occasion it is meant to be. 
Ready to book your event?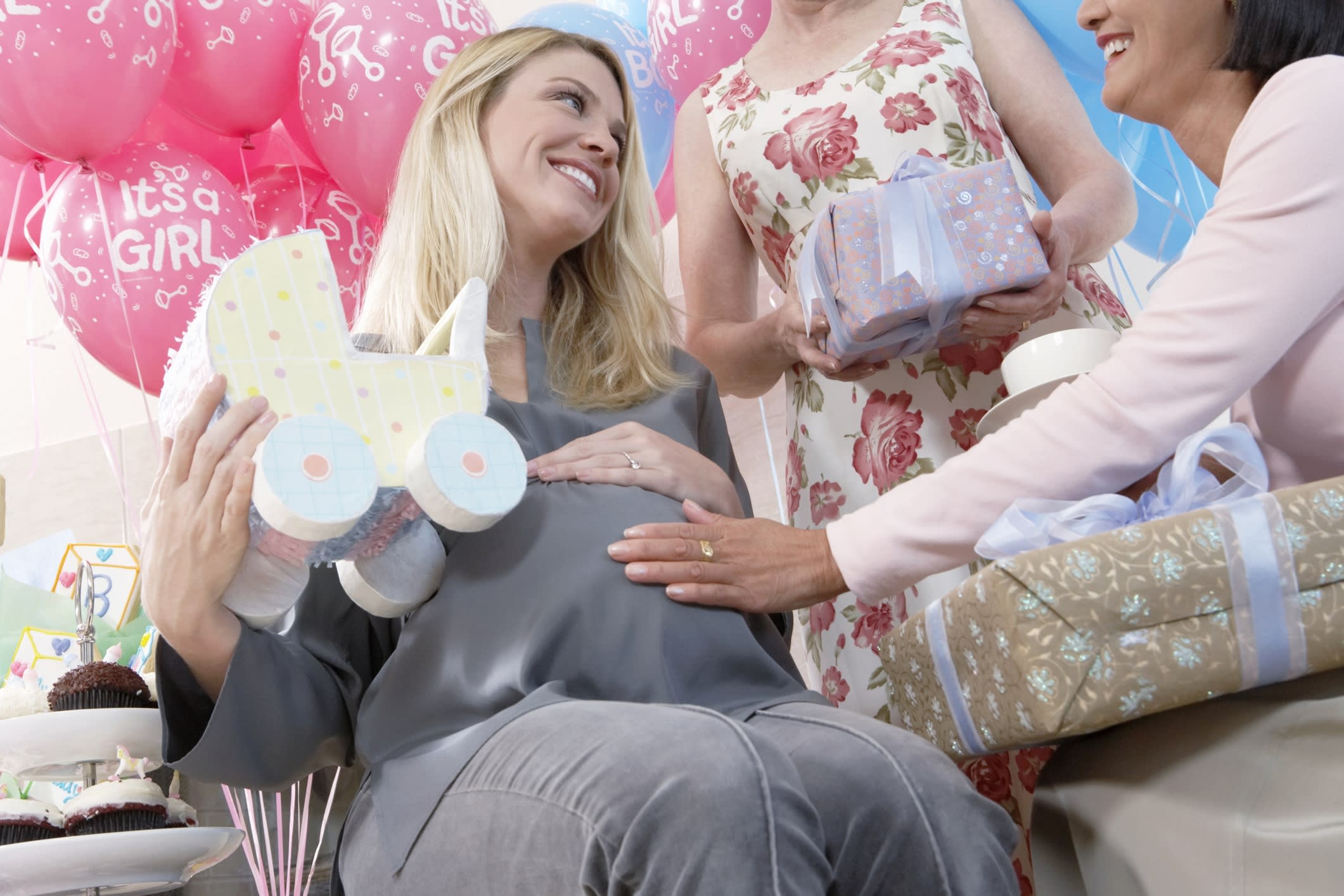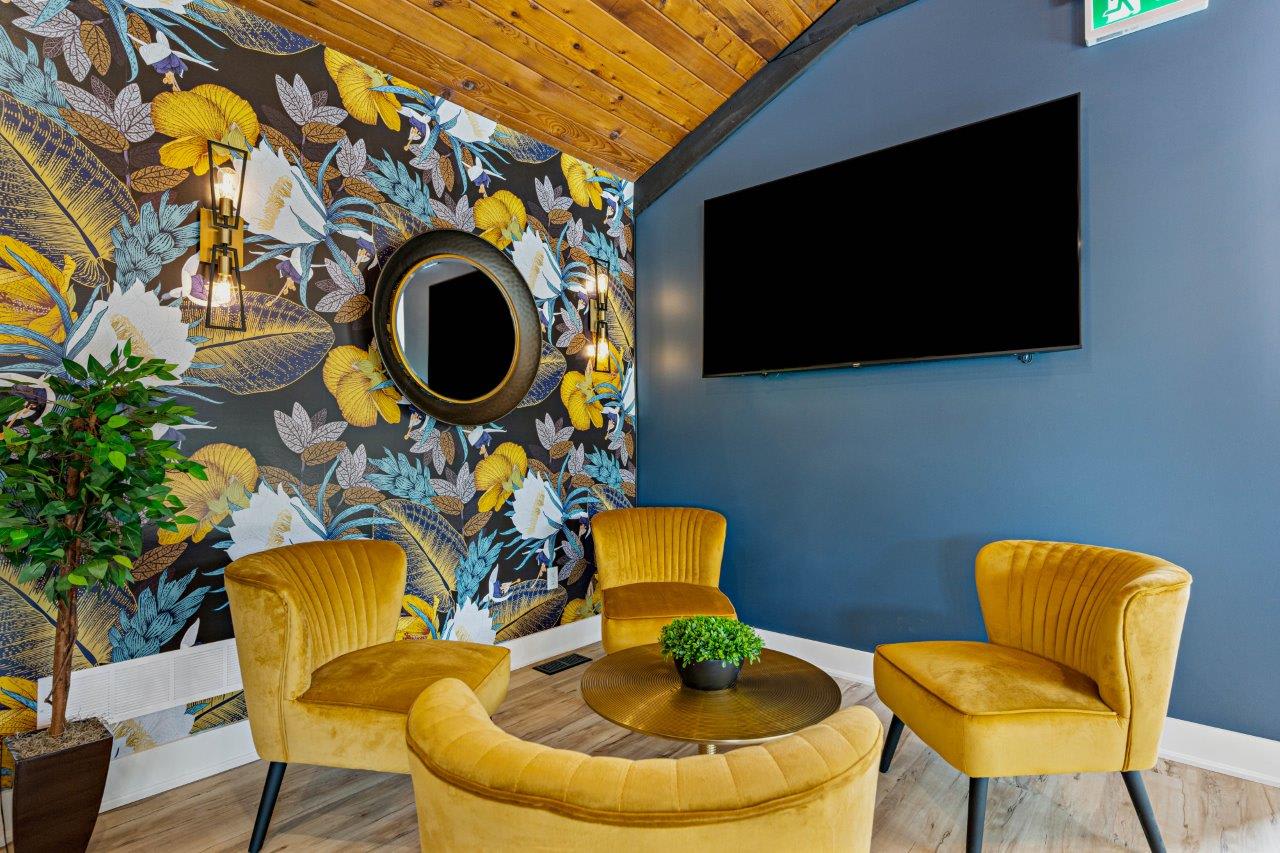 Corporate Events
Club Castropignano will work with you to create a menu package that will satisfy your event needs and budget. Our facility can accommodate up to 85 guests. 

We are committed to ensure that your corporate event meets your expectations whether it is a gala, Christmas Party, awards ceremony, training or team workshop, we have what you need. 

To book an appointment for consultation call the Club Office at(905) 384-9292


Funeral Receptions / Memorial Service
We are sensitive to, and know how difficult life experiences can be, especially when it involves the loss of a loved one.

With several menu options to choose from, we are committed to assist you in planning your occasion to satisfy your needs and budget.

Call the Club Office at(905) 384-9292 where our staff will do their best to accommodate your needs.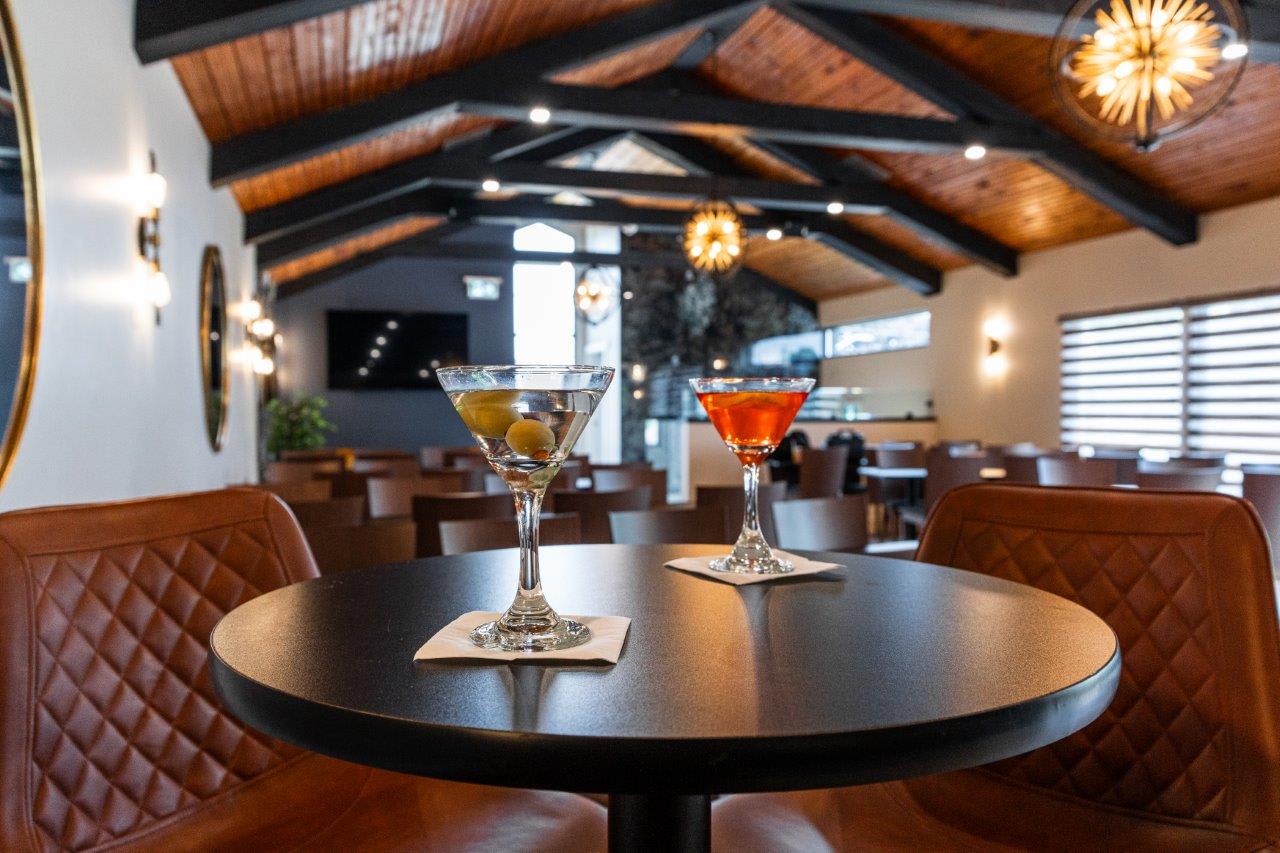 Banquets, Fundraisers & Other Events
Club Castropignano has been an integral part of the community of Niagara for over 40 years and we are proud of our contributions to the residents, businesses, sports teams and charities across the region.
Speak to our Event Coordinator today about how we can host your next fundraiser, team banquet or charity event.